White Label Link Building Services
White label link building services that run like clockwork. Consistent quality at rates set to help you succeed.
What is White Label Link Building?
White label link building is the process of an agency or SEO professional partnering with a third party link building agency to provide reseller link building services to their clients. The third party will coordinate and execute the link building behind the scenes while the agency or SEO professional takes the credit for the work.
Why Partner With a White Label Link Building Agency?
Link building is difficult and time consuming, so this strategy is the best way to improve the scale and effectiveness of your link building efforts. Vazoola has been providing white label link building to thousands of agencies and SEOs for over 10 years. We'll work with you directly to come up with a custom strategy and cost structure that will power great results for your clients and profitability for your business at any scale.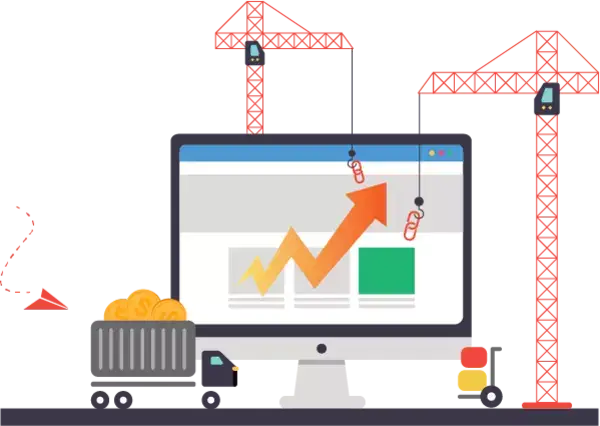 White Label Link Building

Powered by

Bounty Express
Our Bounty Express software is a white label link building service optimized for speed, scalability, and your profit margins. We leverage a powerful process that cuts price points dramatically by having our publishers compete for limited opportunities to place in content back links for your client's websites. Here's how it works:


1.
Create a bounty by choosing the price you want to pay per link, quantity of links, and link metrics (Domain Authority, Domain Rating, Traffic, etc).

2.
Our software will match your bounty with a large pool of qualified blogs and publications who will compete to place your content.

3.
As link placements are submitted our team manually reviews them for quality and accuracy before they are pushed to your account dashboard.
Find out how much you're leaving on the
table with your current link building work flow.
Why choose Vazoola to white label backlinks for your agency?

Results Based
We're proud of our work and are results based, meaning we won't lock you into long term contracts. We're used to forming strong relationships by proving ourselves and getting results for your clients.

Employ Best Practices
We treat your clients like our own, only employing the best practices and quality measures so you can wow your clients. We do our best so you look your best.

Full Transparency
24/7 access to real time, white label link building friendly progress reports. We work around your needs to provide exactly what you require for each specific client.

Fully Managed Workflow
Our process features a fully managed work flow that includes a dedicated account manager giving you as little or as much involvement in our process as you wish. Get hands on or leave it to us to deliver.

Price Control
We're the only Name Your Price service! We'll provide the cost structure you need to grow your margins. Any size, any scale, any quality. We'll match or beat any rates elsewhere.

Proven Experience
With over 100,000 publishers, thousands of happy clients, and 10 years in the making, you can have confidence in our ability to to go above and beyond for you and your clients.
See what our clients are saying...
We partnered with Vazoola after several Link Building agencies failed to meet our quality standards. The team at Vazoola is top notch and best in class in the trade of guest posting and link building fulfillment for digital marketing agencies. Their links have been consistently high quality, relevant and delivered in a timely fashion. If you're frustrated with your Link Building partner, I highly recommend working with the Vazoola team and technology!
Brian Hansen CEO @ Rocket Pilots

It has been great working with the Vazoola team. I've worked with many other link building companies in the past but none of them were able to deliver quality links at as low of a cost as Vazoola. We brought a small test budget to them and found we were able to increase margins on links by 40%! We've since grown our agency much faster than expected with Vazoola as our only partner for links. Their white label link building service has really changed the game for us.
Skyler Malley President @ Firestarter

I recently took over our company's Vazoola account when a former team member left our company. I knew nothing about the system going in, and I have had to lean on the Vazoola team heavily to get things kicked off for our clients. Working with Chris and Matt has been such an easy process. Every question I've had, they've answered thoroughly and with patience. I have also been able to get numerous links for our clients in just a few short weeks!
Chelsea Roller Content Marketing Manager @ RankFuse Digital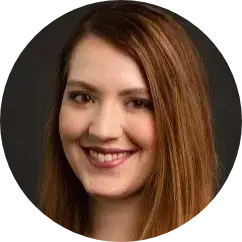 Frequently
Asked
Questions.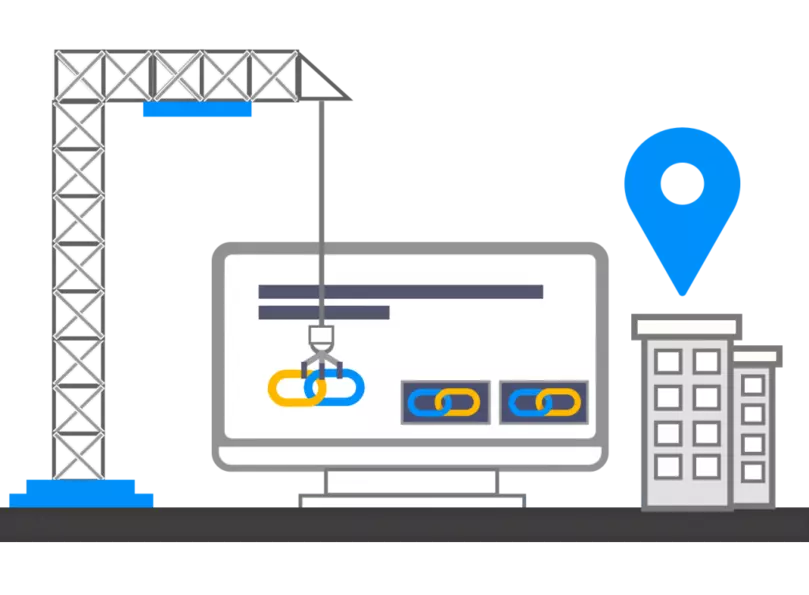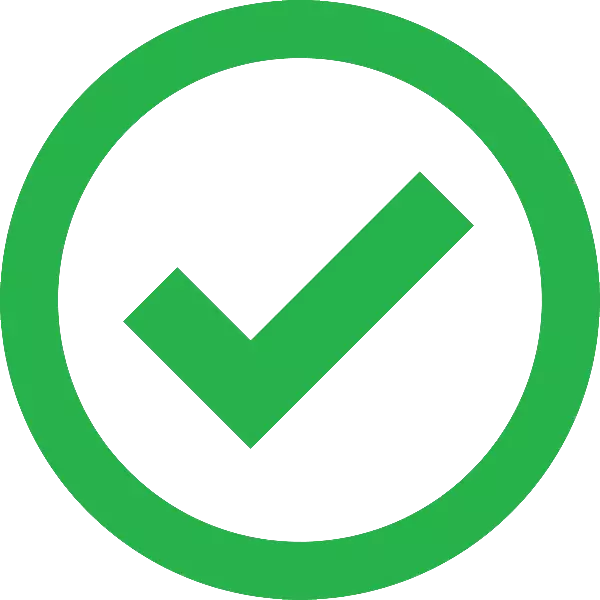 White Label Link Building Basics
Why do we need a white label link building service?
If you are responsible for increasing the online visibility of your client's websites, then you are probably utilizing some form of search engine optimization.
Link building is considered the most important aspect of how Google ranks your website for relevant searches. If you are not building backlinks to your client's sites from other websites, you are doing your clients a disservice.

In order for your clients to remain competitive in the search engines, building high quality backlinks is critical. Even if you have some clients that are ranking well now, their competition most likely employ a strategy or company that allows them to add new backlinks to their websites on a consistent basis.

In turn if you don't engage in link building for your clients, they are likely to get out ranked over time. White Label Link Building services are the best way to secure inbound links and boost your search engine rankings.
Do white label link building services violate Google's webmaster guidelines?
Our white label links are natural and high quality, meaning they fall within Google's guidelines. All of our link building projects come with niche relevant links, real organic traffic, and high quality copy written by our content creation team.
The posts look and feel as if they were created by the site owner and look natural placed among all of the other content the site is regularly producing.

On top of using quality websites, we know relevant links are key. One of the major benefits of working with a white label link building agency is that we're experts at matching your projects up with relevant websites that meet your specific requirements.

The we build links is no different than if your team was doing manual outreach to secure quality backlinks, but our service is faster and scalable to any level.
How do you determine website quality?
How do you determine website quality?

We take quality seriously when it comes to our white label link building and screen all of the sites we work with for a number of quality signals.

Authoritative links - High authority links are always the goal. That's why we're plugged into the major SEO metric APIs to determine how strong sites are from a link standpoint and screen for organic traffic.

Relevant links - one of the hallmarks of a quality white label link is a relevant site with content appropriate for your audience. This is why when building links we only match your projects with the sites that make sense topically.

Site Management - We make sure that the websites we work with are being managed effectively with new content being published regularly, a good mix of outbound links and inbound links, and no spammy tactics used. Strong organic traffic and social signals are also prioritized.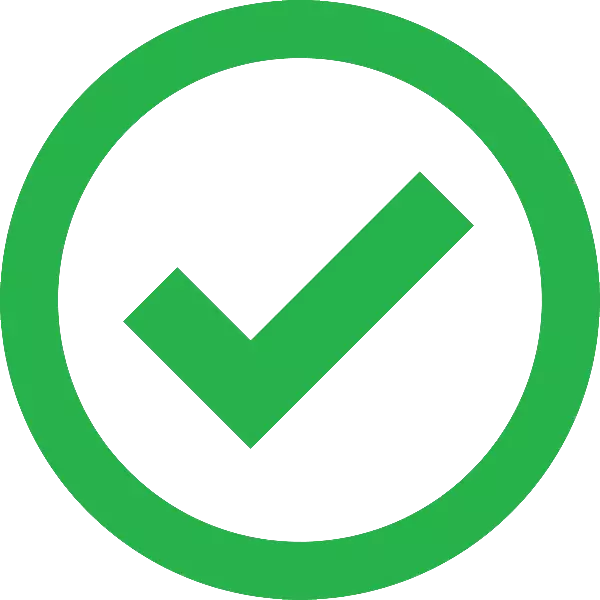 Our White Label Link Building Services
Why would we use your white label link building services?
Partnering with a link building agency is an important step in your SEO journey. Most agencies we work with are able to dramatically decrease the cost of their link building strategies, while improving link quality increasing the margins for their own businesses.

This leads to more successful campaigns, improvements in client retention, and of course more sales. It's a win/win and provides a viable path towards growing your business. Some of the main selling points of our service are:
Established Relationships – we already have connections with over 100,000 blogs and online publications

Content At Scale – we have a team of hundreds of writers so we can handle all of your content creation

Lighting Fast Turnaround – we're usually working with a 30 days turnaround time, but we can easily turn an order around in 7-10 days if needed.

Insurance – we can guarantee the links for a minimum of one year since we maintain these relationships

Relevant Data – we have API's with Moz, Majestic, SEMrush, and Ahrefs so we can provide all of the data you need to make a decision.
Our clients currently rank high in Google? Do I still need white label link building services?
That's awesome! As link builders, we love to hear that. We can help your clients defend their good rankings as well as optimize areas that still need improvement. With deep keyword research and strategic link placements, we may be able to make some big gains in rankings in overlooked areas.

We can even review the current rankings and keyword research to make recommendations and find areas that need improvement. We partner with your team strategically to get the best results for your clients. The great thing about our white label link building services is that we don't require contracts or minimum spends, making us easy to test out in the short term.

You can easily start small to get a feel for our process and workflow. This is the path most companies take before transferring more clients to our service and increasing budgets.
Yes, the links are DoFollow and we guarantee placements for up to one year. You also have the option to specify where and when no follow links are used. We give you full control over the placement details and requirements and we build links according to those guidelines.


How many links can I get per post?
One DoFollow link to your target site is recommended. This looks the most natural and is what the majority of our placements contain. However, you have the option to add a second link with the details you specify. Also note that posts typically contain resource links pointing back to authoritative and informational sources, making the post useful and natural.
We already do link building in house..
Its great to hear that you already understand the value of link building efforts and invest accordingly. Our white label link building services can be a huge add on to your efforts. We know it's very difficult to locate the right sites for link building, and then even more work to negotiate and form the relationship needed to secure the placement.

We've already developed relationships with over 100,000+ website owners across all verticals and niches to be able to offer consistent quality links to you clients. On top of this, when you use our white label services you will benefit from the scale we operate at, meaning you get lower prices and a faster turnaround time. We also take care of the quality control and manually check work for accuracy and details.
Can we review the sites ahead of time?
Yes, reviewing sites ahead of time is an option, however our out most popular way of building links using Bounty Express does not include the option of reviewing sites ahead of time. In either case, you always have the control over the type and quality of the links we send to your client's site.
Can you write content at scale?
The majority of the time our link building service will create the content. We have our own team with hundreds of writers, so we can handle any volume of content creation needed.

We always recommend using our writers because they have been trained on how to create content that websites want to publish, while finding a natural way to weave your link in.

It's also much more affordable than using your own writers or a content company. That said, we do also give you the option of providing your own content if that's something that's important to you and your link building efforts.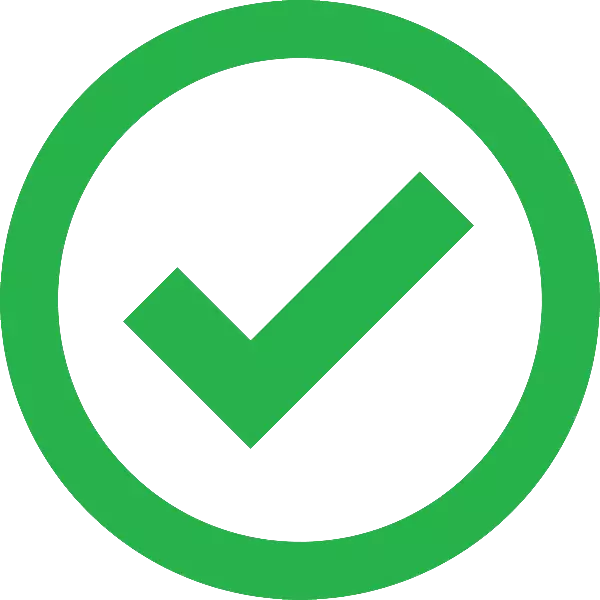 White Label Link Building Pricing
Do your white label link building services require a contract?
We're a performance based agency designed to support you and your clients through real results. While there are no long term contracts, we do require a small monthly fee based on your account level. You have the freedom to choose your link parameters and spend as much or as little within each account level making our service flexible and easy to test drive.
What is your pricing breakdown?
The monthly fee is only $99 if you want to be hands-on in creating the bounties on your own, or $149 if you would like us to manage everything for you. In addition to that you will pay a one-time fee for each link placement that you secure. This is the best part – you have full control over the price points of your high quality backlinks.

The pricing for our link building services vary depending on a variety of factors. Our unique "price control" feature allows you to build a custom pricing structure that will allow you to be successful at any budget.

We allow you to specify the quality and details of your link building campaign AND choose the price that works for your business. You don't have to compromise when you work with Vazoola.

It's well known that in order to get good results you have to build quality links. That's why we offer high quality links at the most competitive prices. Other link building companies often lock you into rigid link building packages that limit your control which is the last thing you want when it comes to securing inbound links for your search rankings. Our flexible, affordable link building packages can make all the difference for your business.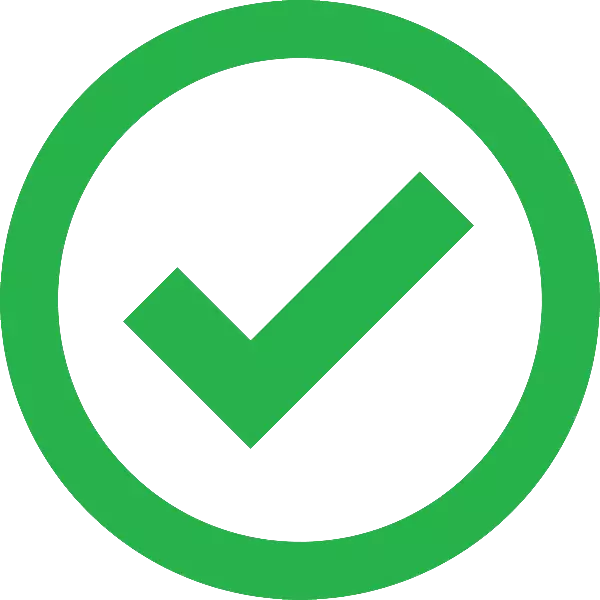 Have you ever had clients get penalized by Google?
No, our clients have never been penalized as result of work we have done for them. We treat your clients as if they were our own and take quality very seriously to avoid any penalizations or setbacks.
Our techniques are white hat and we advise our clients to only practice high quality methods and to discontinue use of any link farms or black hat work they may be doing. Digital marketing agencies of all sizes trust us with their clients and can rely on us to build links with quality and accuracy.
Can we see your link building case studies?
Yes! Take a look at our Case Studies section for examples of how our link building process can benefit your clients and business. Our bounty express software is our most popular service, and our favorite way to build links. We routinely help other marketing and SEO agencies benefit from reduced costs, great results for their clients, and increasing their profit margins and positive business outcomes.
Can you guarantee our clients specific results?
Link building and the results that follow are not a perfect science, therefore we do not guarantee specific results within certain time periods. Outcomes vary can vary based on a number of factors including your client's domain authority, the search engine algorithm you are working within, and the competition in the current search results.

We offer a number of quality services designed to secure better links for your client's site, ranging from niche edit links, a high quality guest posting service, blogger outreach, What we see across the board is the more authoritative links secured, the higher a websites rankings will trend. We can guarantee that our white label link building services will help you secure high quality links on your clients behalf so you can wow them and take all the credit! Feel free to use your own branding on the reports and other work received from us.
Let's Get Started...
Tell us more about your marketing goals.