Case Study 1
Small SEO Agency outsources all link building and finally turns the corner to profitability!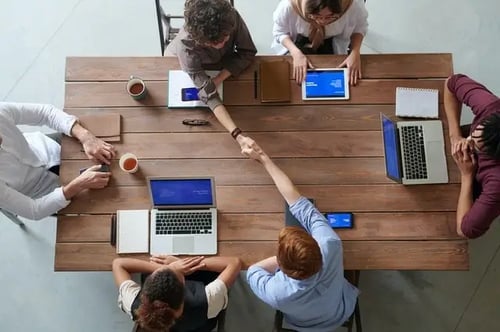 BIG PICTURE
Small SEO Agency
Location: Florida
Size: 8 Employees
Annual Revenue: $1.2 million
Overview:
XYZ agency was trying to handle link building in house for sixteen clients that pay $500 a month to receive five links each month, ultimately losing money on their efforts.
The Numbers
Currently spending $50,000+ per year on a full-time link building specialist.
Paying $12,000 per year on content creation for SEO-friendly articles with in-content links.
The ongoing search for blogs and negotiations with individual publishers to keep a fresh inflow of links for all sixteen clients resulted in roughly $48,000 per year paid to publishers for just link placements.
Total in house link building expense -- $110,000. Total revenue coming in from 16 clients $96,000. Total loss is $16,400.
The Solution
Bounty Express delivered 5 links for each client within 30 days at an average price of

$60.
Each link had a Domain Authority and Domain Rating of

30+.
The $60 average per link

included content creation.
There was an

immediate boost to client rankings resulting in less client turnover.
Decreased account manager workloads.
XYZ was able use their savings towards advertising and sales.
Within 2 to 3 months, XYZ revenue grew a minimum of

15%

each month for the first year.
By June 2020, they grew to a team of

15

employees.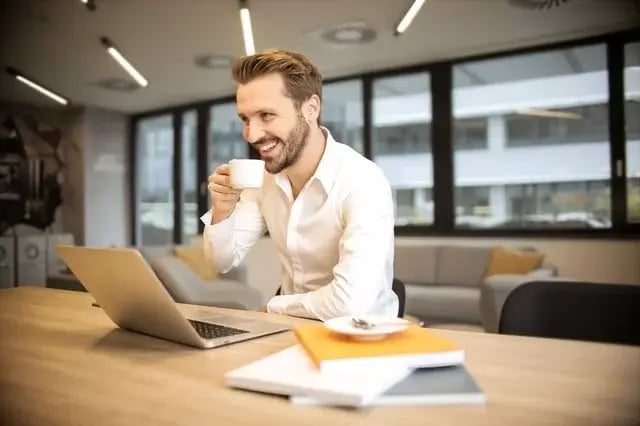 My name is Brian Smith and my company is XYZ SEO. I want to say what a pleasure it is working with the team at Vazoola. Casey and Andrew have developed a revolutionary link building process with the Bounty Express.