Our Mission
Our mission to our clients is to provide the most advanced platform available for social marketers, SEO's, business owners and anyone looking to run successful Influencer Marketing and Link Building campaigns. We do this by streamlining the outreach process with our database of over 100,000 opt-in influencers across all industries and supplying tangible metrics and data analysis for marketers to make informed decisions.
Our mission to our employees is to provide an environment that promotes diversity, inspires creativity, and rewards hard work.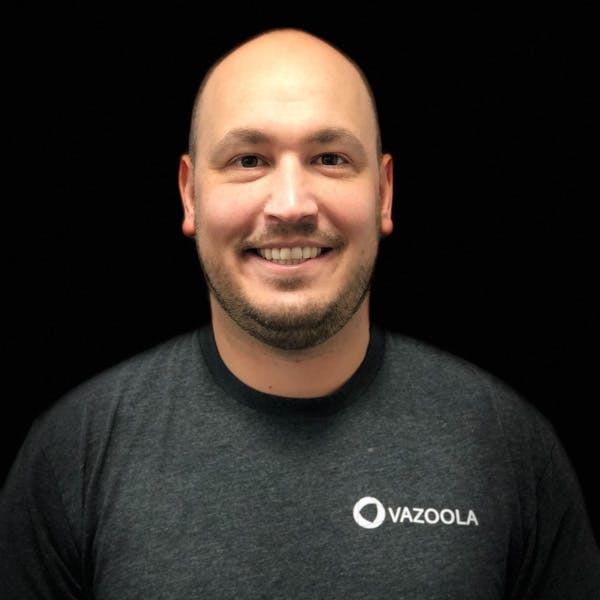 Casey Bjorkdahl
Co Founder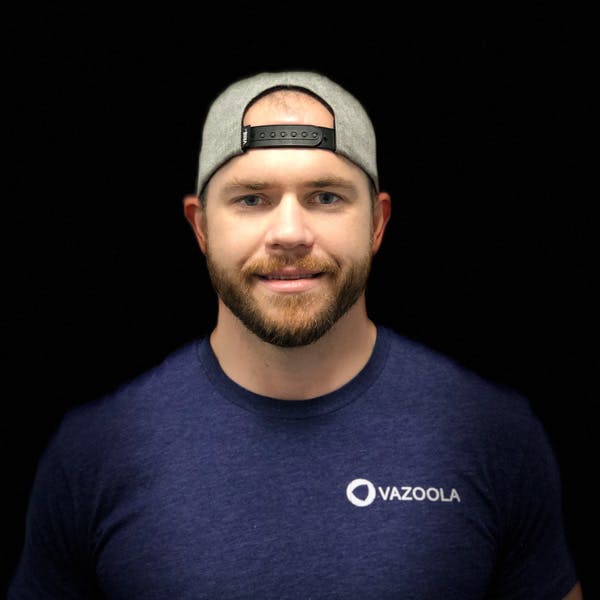 Andrew Sperl
VP of Sales & Marketing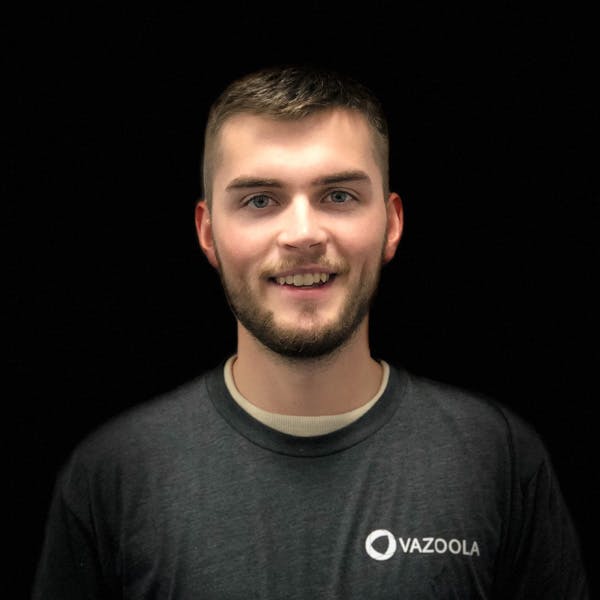 Ryan Kacenski
Director of Technology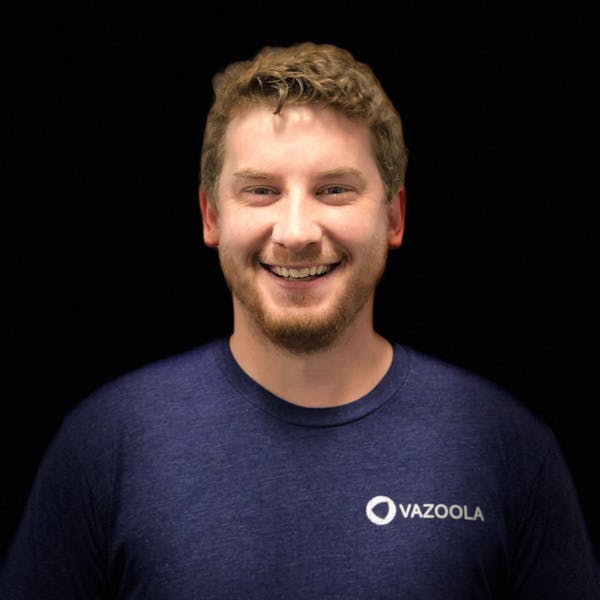 T.R. Keogh
Director of Business Development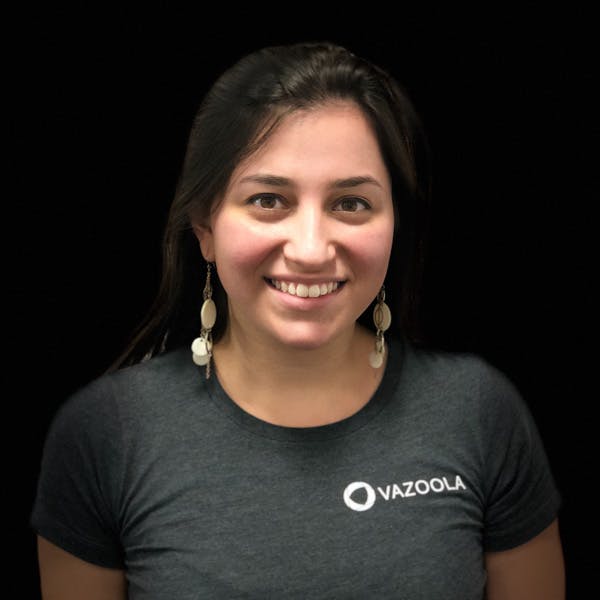 Estelle Lopez
Influencer Relations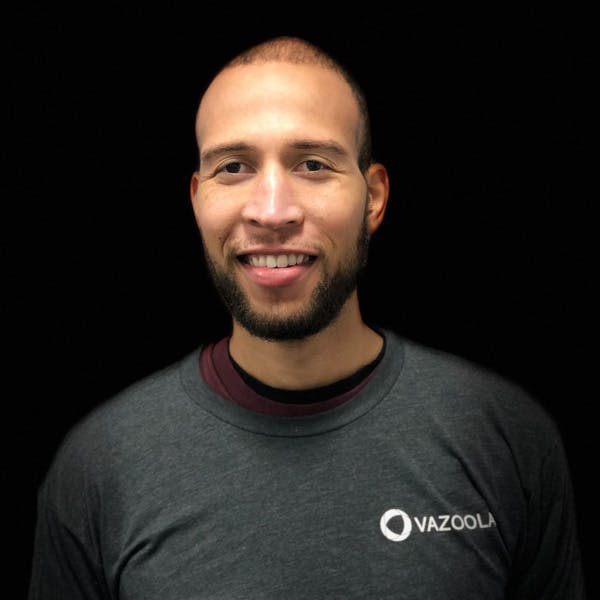 Solomon Bramble
Account Executive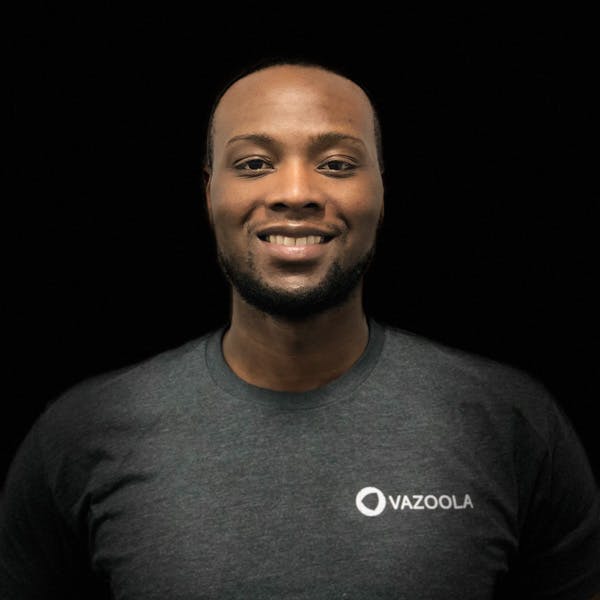 Damarley Robinson
Account Executive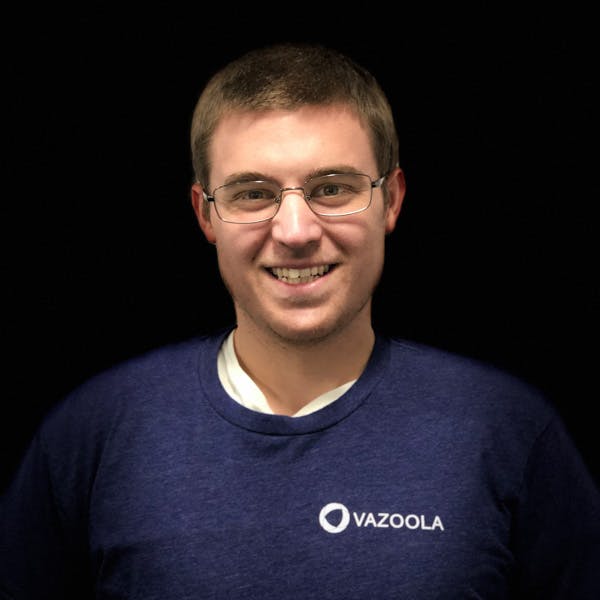 Thomas Sonnemann
Senior Developer
---
We are a small, but agile team, the core of which has been together for several years. The team is comprised of seasoned digital marketers with over 50 years of combined industry experience. We are aspiring entrepreneurs, athletes, students, tech enthusiasts, family men and women, and so much more. We keep a light, fun atmosphere, and dress down more days than not, but we always bring high energy and a strong work ethic on a daily basis.
Our Story
It started as a nonchalant, almost hesitant, comment "maybe we should start over, and build something better". Co-founders Casey Bjorkdahl and Andrew Sperl sat in their local brewery, as they would each week, sipping their favorite IPA's and letting the creative juices flow. Casey was already a successful business owner, and Andrew, his VP of Sales, had been with him from the start. They already had a link building business that was growing at a fast rate, yet here they were pondering the idea of starting back at square one. Some might say they were crazy. Others that they had a few too many IPA's that afternoon. Why risk it all? Well, as we all know, some of the best ideas are also the riskiest. Mark Zuckerberg says "The biggest risk is not taking any risk... In a world that's changing really quickly, the only strategy that is guaranteed to fail is not taking risks." Point taken.
The two men had a vision of something bigger and better than what was possible with the current business model. They spent the next two years designing and developing with the goal of creating an all-encompassing platform for Influencer Marketing and Link Building – a platform that streamlines some of the most time-consuming tasks online marketers are faced with while removing the typical limitations. The primary focus was placed on creating the best technology and having a diverse team of talented individuals to man the ship. It wasn't an easy road to travel, but it was well worth the ride. The culmination of all of the hard work was Vazoola.com, the premiere Influencer Marketing and Link Building Platform.
---
Join the Team
We're always on the lookout for talent to join our team. If you're interested in becoming a part of the Vazoola team please send over your resume.
Send your applications to: careers@vazoola.com
Sales Representative
Our team is growing and we are looking for experienced, energetic Digital Media Sales Represesentatives. You will be a key member of a growing team focused on the execution of innovative digital marketing campaigns that drive revenue...
Full Stack Web Developer
We're looking for solid developers, with a background working with PHP and Javascript to work out of our Stratford, CT office. The ideal candidate is a developer that is comfortable solving complex business problems with code...