Case Study 3
Big Tech Brand cuts link building costs while doubling organic traffic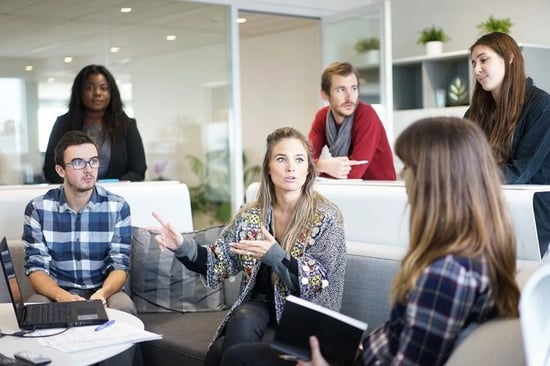 BIG PICTURE
Big Tech Brand
Location: California
Size: 100 Employees
Annual Revenue: $50 million
Overview:
This brands in-house link building strategy wasn't yielding clear results after a year of effort. They had been working toward the goal of doubling organic traffic from 8,000 to 16,000 monthly visitors and were spending $10,000 a month on links with poor results.
The Numbers
Link acquisition cost was, on average, $200 to $500 per link.
Spending $50,000 a year to employ a fulltime link building specialist.
Spending $15,000 a year on content creation.
Spending $6,000 a year for access to an outreach software.
Organic rankings were staying flat, with minimal increases in organic traffic.

Did not have access to large publications through in-house efforts or through the link building providers they occasionally tried to leverage to supplement their efforts.
The Solution
California Tech Brand hired Vazoola in March of 2018 to fully manage all link building through "Bounty Express". They ended up cutting monthly SEO costs by 50% and within six months grew monthly organic traffic to the 16,000 monthly visitor goal. Current organic traffic is well over 50,000 per month through continued work through Vazoola.
Link spend was reduced from $144,000 to $90,000.
Each link had a Domain Authority and Domain Rating of 30+.

Bounty express delivered equal or higher quality links month over month, faster than the previous link provider.

Decreased account manager workloads.

Client rankings started increasing rapidly.

Agency started focusing and adding more resources towards growing their business.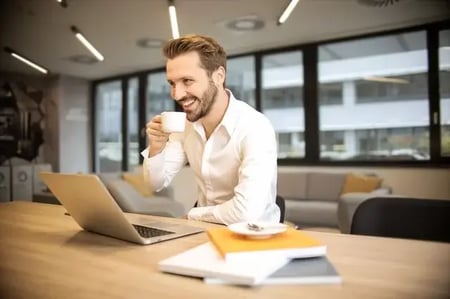 My name is B.W. and my company California Brand would recommend Vazoola to any large brand that is struggling with improve organic search results. Vazoola stepped in and started securing higher quality links at unbelievable rates through the Bounty Express. They were able to take on the entire workload, while still giving us the control over the types of sites they went after. I have yet to see another product in the digital industry that is as effective and easy to use as Bounty Express.