White Label Link Building:  An SEO Agency Must-Have
Wed Feb 27 2019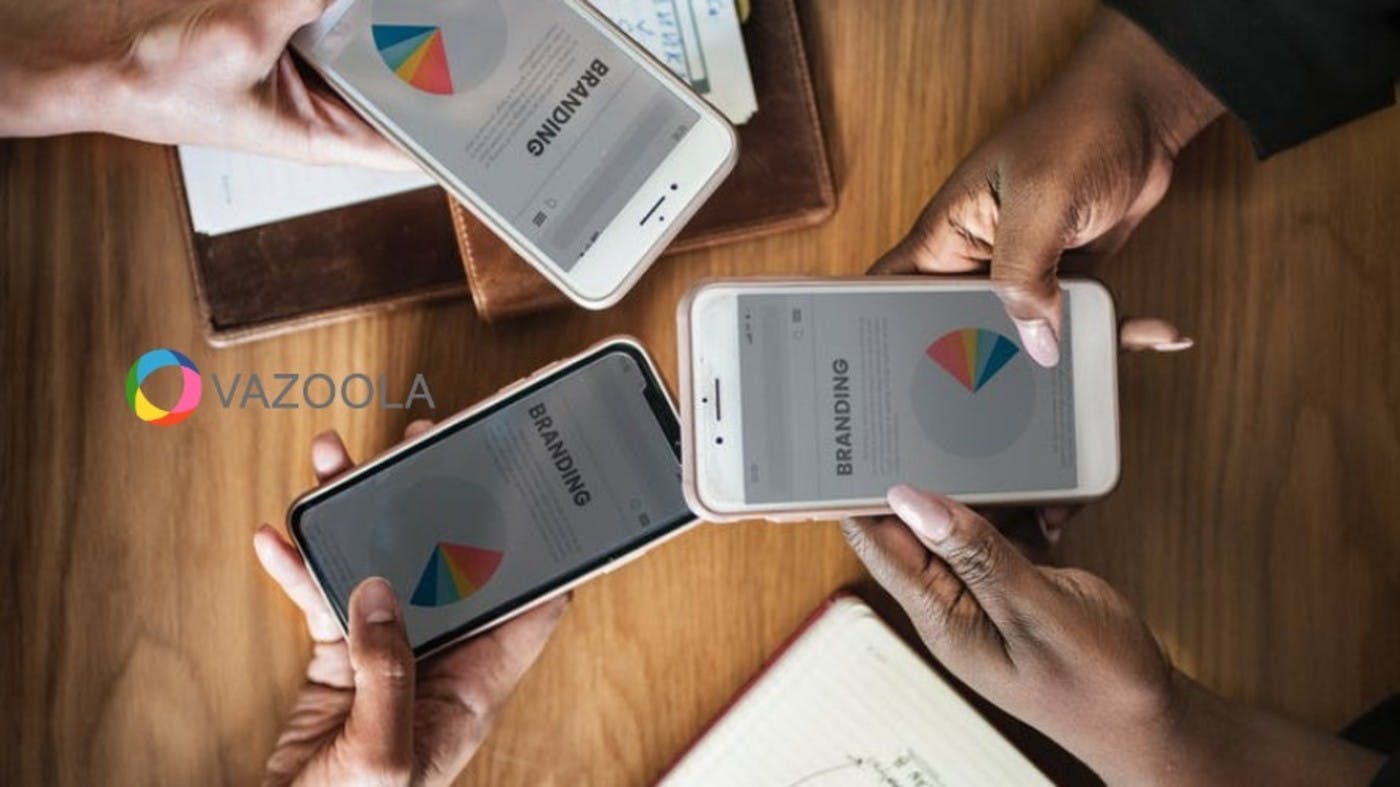 Link building is a critical part of any SEO campaign. Successful link building can improve a website's ranking by increasing the page authority and domain authority as a whole.
Google is always looking for inbound links on your site, but they aren't just looking for quantity as they want to see quality as well.
This process takes time and resources that many companies just don't have. This is where white label link building services come in.
Outsourcing your link building can be a huge boost for your organization. Let's look at how this simple step can result in significant benefits.
1. You Save Money
White label link building services employ teams of link building experts who often specialize in different industries or niches and have working relationships with industry professionals.
Cultivating this type of expertise in-house can be very expensive for an SEO agency to leverage on their own.
SEO agencies can outsource this specialized service on an as-needed basis without having to spend money to hire or keep an in-house employee.
Additionally, once you find a link building service provider you trust, buying in bulk will likely equate to significant savings too.
2. You Save Time
Outsourcing link building outreach frees up valuable chunks of time that are better used achieving the top goals of the company.
When you enlist the help of a white label link building service, you can rest assured that your team of SEO experts will return with high-quality links in well-written content.
You can better meet your client's deadlines and keep up with your responsibilities with the time you save.
Working with a link building service is an investment in your business because the less time you spend on link building in-house, the more time you can spend growing your company.
3. You Build Your Brand 
You develop relationships with your clients, and they trust you to fulfill your business agreements. By choosing a high-quality white label service provider, your brand is the one that benefits.
The reports you download from the link provider will be non-branded, so you can add your company info before sending it to the client.
It is your name and your logo on the finished product, and you get the credit for the successful link building.
This strengthens your client's trust in your company's ability to deliver. The result is increased brand-awareness and happy clients that return each month.
4. You Control the Content
You want to partner with a white label link building service that not only turns out professional and engaging articles with quality links but one that allows you to control the content too.
Once the content is completed, you should be able to review it and the links to measure the overall quality.
You can make sure the content is well-written, valuable and formatted for easy reading while making sure the links are exactly what you want.
Even when outsourcing link building, you should have the control you need to maximize results.
5. You Can Scale Your Agency
Depending on the number of clients you have, building and managing multiple campaigns at the same time can be a big job.
With the help of a white label link building service, you can scale content creation for any number of clients without much effort.
Being able to scale your agency so that you can simultaneously track several campaigns at one time is a huge timesaver.
6. You Can Monitor the Progress 
Monitoring placement and progress is key to the success of a campaign. White label link building services should allow SEO agencies to review the placement in real time and to track progress.
Your client will want to know what is happening with the campaign, so you need to know too. Partnering with a service provider who offers daily updates and notifications allows for the transparency your clients need.
White Label Services and Your Business
When an SEO agency chooses to outsource their link building to the experts, they save money and free themselves up to work on other critical marketing tasks that help grow their business.
Working with a white label link building service for your client's link building needs sets you up for success because you can scale and grow your business with minimal effort.