The Bounty Express platform is a new way to build links focused on speed, margins, and scalability. Whether you're a brand or an agency, Bounty Express is designed to take your link building to the next level. We leverage a powerful process that cuts price points dramatically by having our publishers compete for limited opportunities to place in-content backlinks. But the best part is that you choose the price you need for the type of link required, allowing you to build links that fit your specific budget or business model!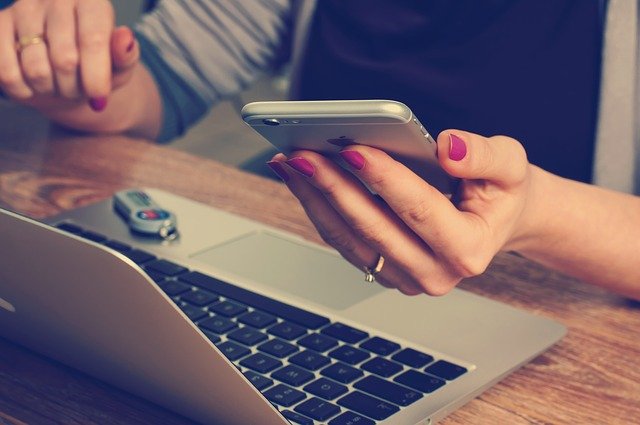 Step One
When you give us a call we'll work with you to determine the details of your project, quantity and quality of links you need, and the flat rate per link that will enable you to build links affordably and profitably. This rate will include the cost of creating a relevant and high quality content piece and publishing that piece on a new blog or publication. If you're an agency, this number can be set on a per client basis as well.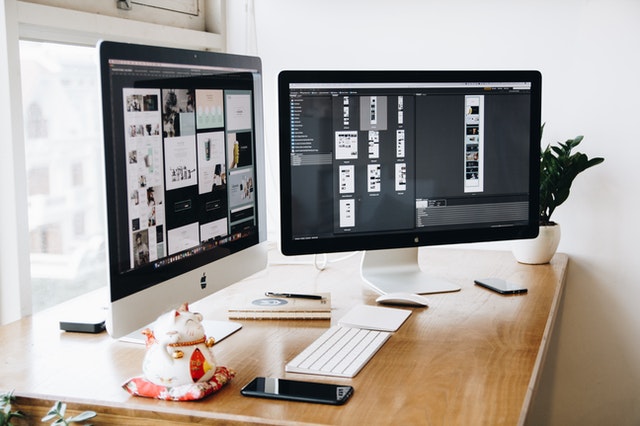 Step Two
Our AI based software will then find and match your project with a large group of blogs and publications that meet and exceed your quality requirements, and pitch each piece of content available for your project to that group. Each publisher receives a limited time offer in their account at the same time, creating a sense of urgency and competition among the selected websites, allowing us to secure posts that are typically more expensive.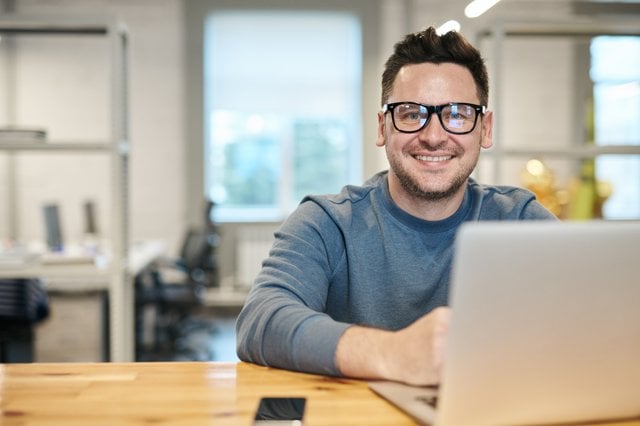 Step Three
As placements go live we check them for quality and accuracy, then push them straight to your dashboard where you can view and download real time progress reports. Our bounty is designed to run like clockwork, delivering high quality links at rates that help you achieve your goals, month in and month out.
Key Benefits
---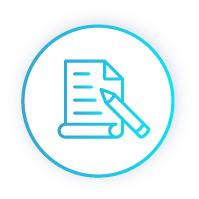 Full Control
Choose your exact number of links, preferred SEO metrics, and price per link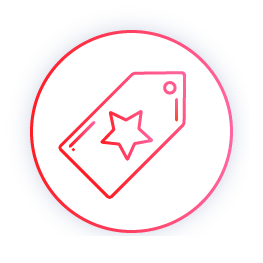 Turn Key Solution
Give us your project details and goals, then watch the links come in on time month after month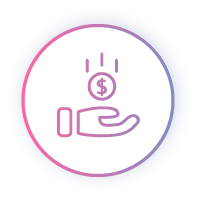 Set Your Rates
Save money, improve margins, grow your business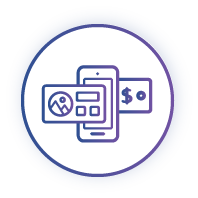 Ability to White Label
Let us make the magic happen for your clients behind the scenes, you take all the credit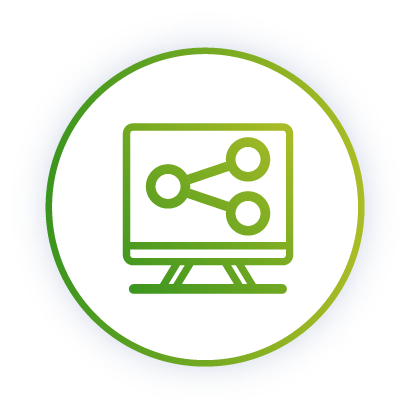 Dashboard Access
View all your campaigns and reports in one place and track progress in real time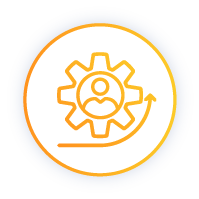 Flexible Work Flow
Set it and for get it, take the reigns and do a deep dive into the platform, or something in between
Are you an Agency?
Check out or special white label services and agency focused pricing
See how these companies and agencies have benefitted from Switching to Bounty Express