Your Business & Vazoola
---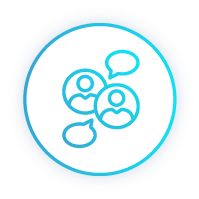 Easy To Use Platform
Manage search, social, and video campaigns all in one place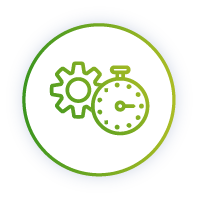 Save More Time
Pick from a curated list of influencers that match your niche and budget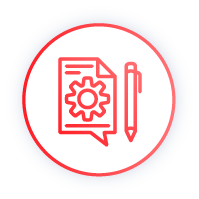 Create Content
Purchase high quality articles from our writers or upload your own content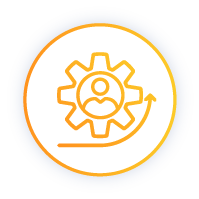 Grow Your Business
Increase your brand awareness, improve search rankings, and deliver viral content.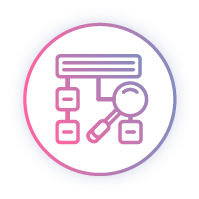 Track Your Efforts
Receive updates in real time, every time a new placement goes live.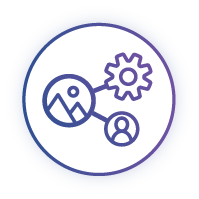 Choose Type of Service
Run campaigns and place orders on your own, or just ask us to do it for you.
How Vazoola works.
Step 1

Step 2

Step 3

Step 4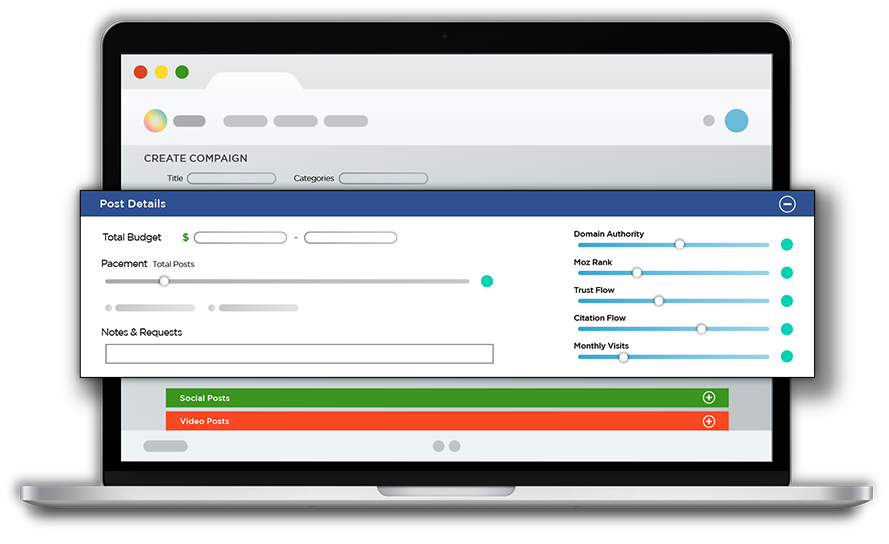 Create Campaign
---
Outline your goals as a small business with us, request custom proposals for clients, and start creating content!
Choose from blog posts, social posts, video posts, or any combo.

Set your estimated budget and number of posts needed.

Use filters to help us lock in on the metrics that matter to you.

Provide goals and any key performance indicator's.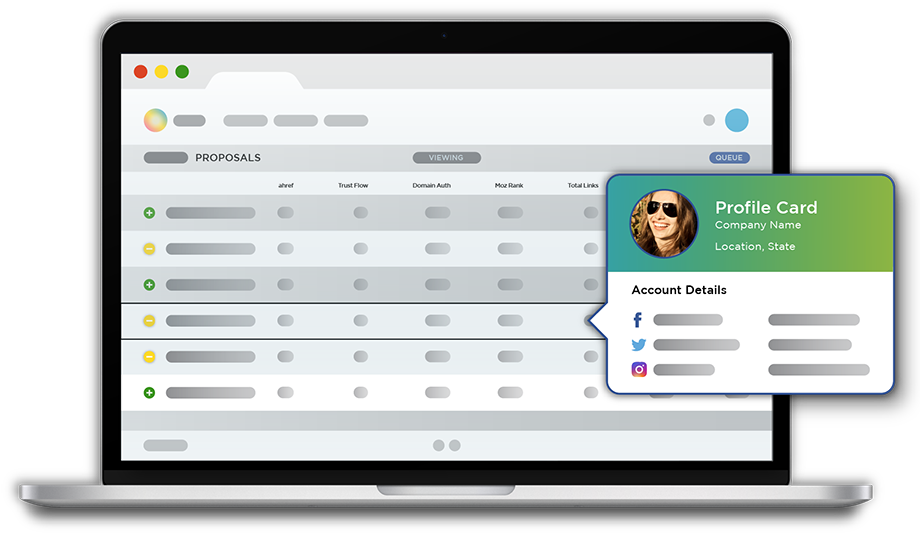 View Proposal
---
As an agency, this is where you access custom-tailored blog, social, and video proposals. This includes all influencers relevant to your campaign.
Evaluate influencer recommendations custom picked for you.

Browse influencer's website, social channel, and or video channel.

Review website/social channel data and price to complete the job.

Select influencers for your campaign.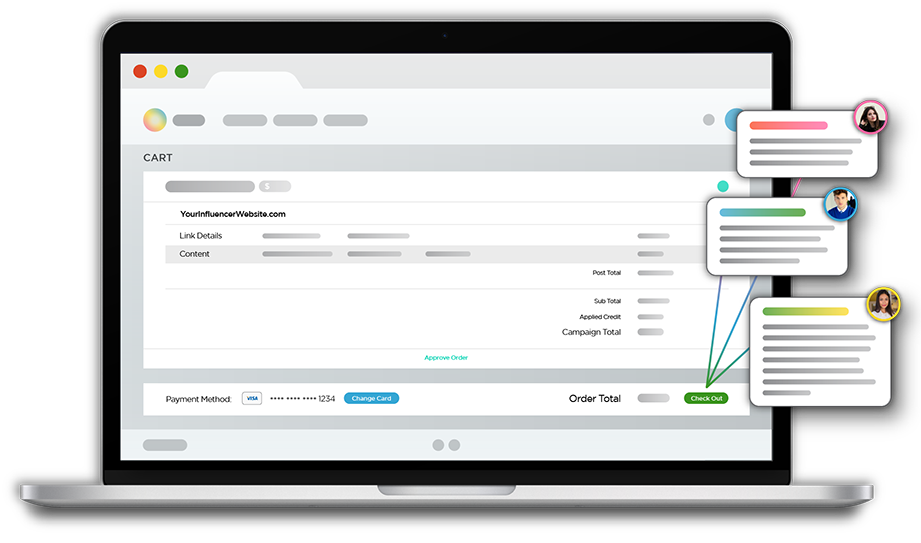 Enter Campaign Details
---
As you enter the pre-cart & cart phase, review the job details for each of the selected influencers. Simply compile your order for check out and go live!
Input all relevant campaign details ie: influencer instructions, post/link requirements, etc.

Choose source of content: Vazoola writers, content library, or influencer.

Review and approve campaign details.

Confirm payment method and checkout.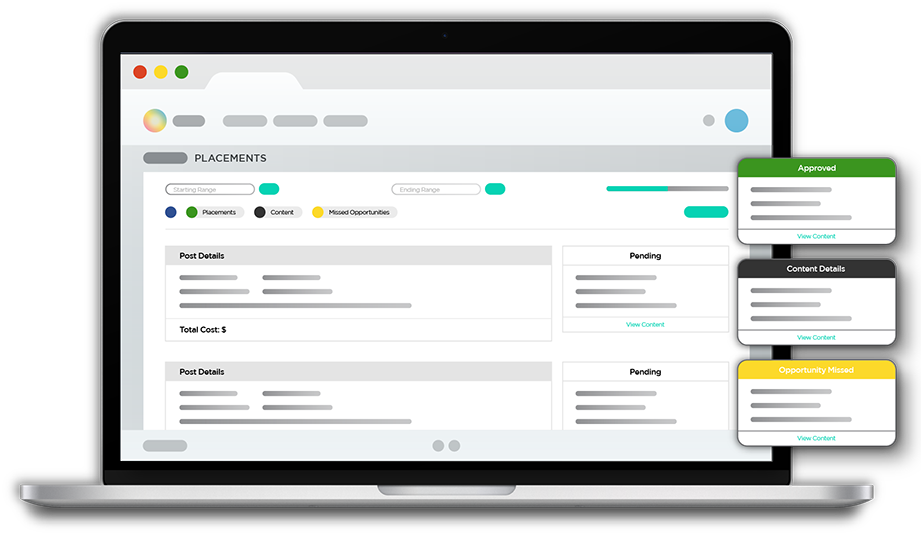 Track Progress
---
Sit back, and watch your campaigns in action. Our team will take care of the rest.
Examine and approve pending content.

View completed and pending placements in real time.

Receive daily notifications of campaign progress.

Export spreadsheets of campaign details for your convenience.
Grow your business.
---
Link building and influencer marketing are difficult and time-consuming, but essential to SEO and growing your small business. At Vazoola, you can streamline link building and influencer marketing all-in-one place. Let us worry about link acquisitions and running social campaigns, so you can focus your efforts elsewhere.
Our self-serve or managed platform, allows you to scale content creation, within any industry. We offer training and education, phone support, and detailed reports. There are no contracts or minimum spend to start working with us.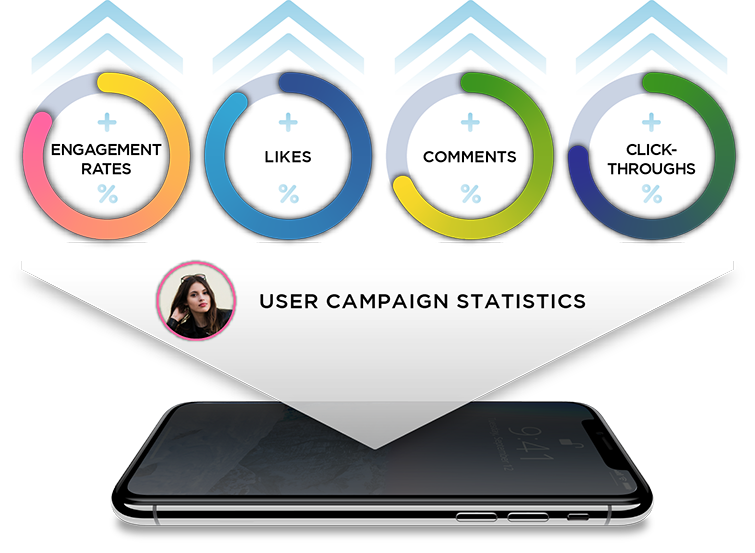 Let's Get Started...
Tell us more about your marketing goals.