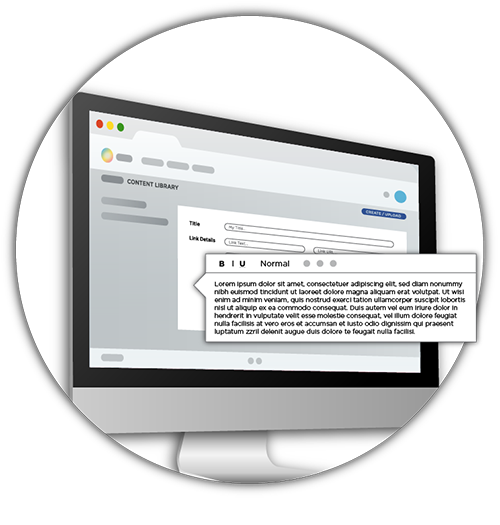 Content
Library.
---
Simplify the process by managing all your content in one place. Upload articles that have already been written by your team, or order new articles from our staff of experienced writers.
Edit articles as needed, and save any changes made. When processing orders for new campaigns, easily match up articles from the Content Library with the influencers you intend to target.
Proposals.
---
Request custom blog, social, and video proposals by setting a budget and detailing your campaign goals. Help us to hone in on your ideal influencers by defining your minimum search metrics, monthly traffic, social following, and more. Get notified as soon as your proposal is ready to review.
Save time and energy by only reviewing influencers that match your specific needs. Sort and filter proposals as needed. Finally, have confidence selecting influencers that have been pre-screened for your campaign.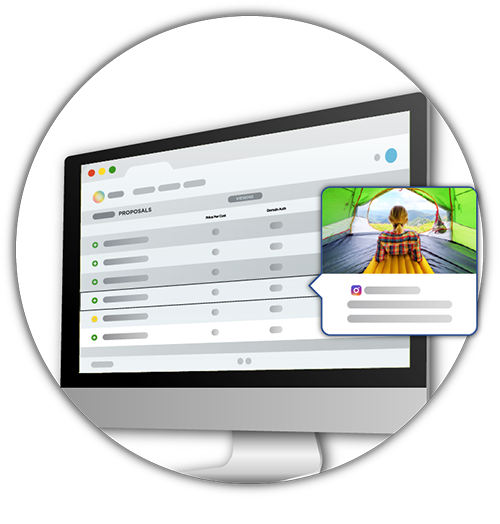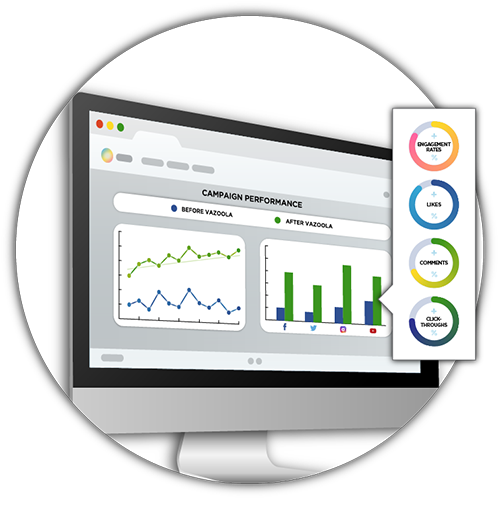 Campaign
Tracking.
---
Receive daily notifications of campaign activity such as content awaiting approval, new placements, and more. Or, log in and view real-time tracking from within your Dashboard.
Use the progress bar to monitor one campaign or multiple campaigns simultaneously. Upon completion of a campaign, export excel spreadsheets of all campaign details to white label and send off to your team or client.
Let's Get Started...
Tell us more about your marketing goals.