Why Vazoola?
---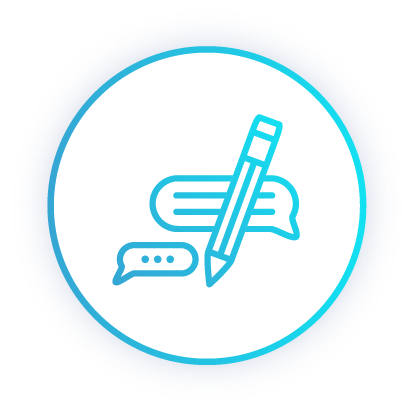 Cutting-Edge Software
We give you the tools to simplify the process, while maximizing the results from your budget.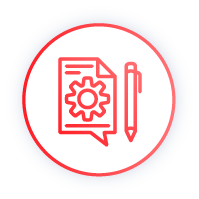 Unrivaled Turnaround Times
Easily complete campaigns in under 20 days, but with the ability to do it in less than a week.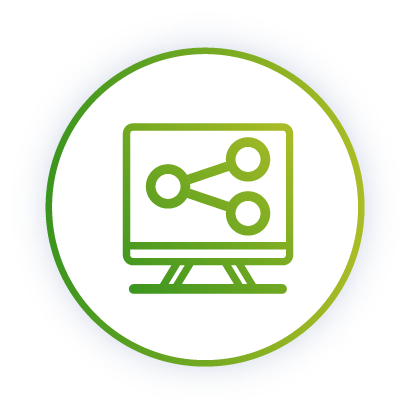 Price Control
No more negotiating. You set the price points you need, and we'll utilize our software to deliver.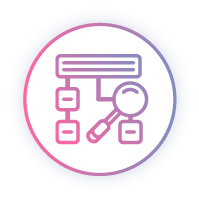 Custom Content
We have hundreds of writers trained to deliver articles that follow your specific instructions.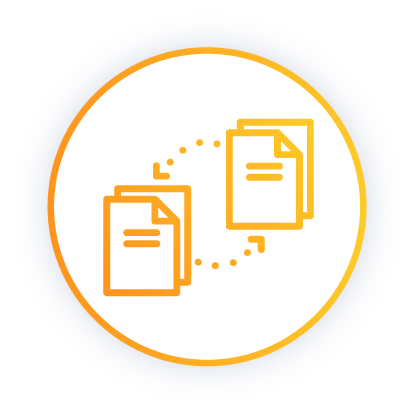 Infinite Reach
Tap into our marketplace of over 100k publisher relationships and growing. We cover all verticals, including more specialized niches.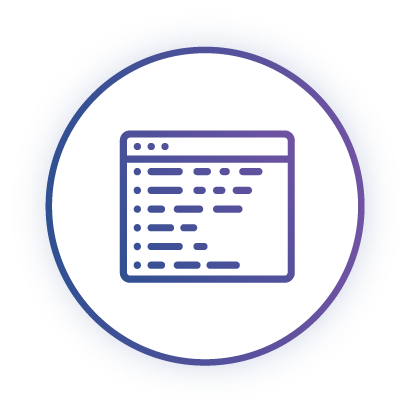 Flexibility
You choose the type of account that matches your needs. Run campaigns on your own with our self-serve platform, or let us manage everything for you.
A new way to build links.
Link building is essential if you want to improve your search rankings and increase organic search traffic. Unfortunately, running successful link building campaigns can be difficult, time-consuming, and often unsuccessful. Vazoola is not your average link building company. We remove the obstacles and streamline the whole process so you can focus on growing your brand in other ways. Let us worry about link acquisitions. We've built millions of links over the last 10 years, and our software is literally "plug & play".
Join thousands of brands that have already benefited from our link building services to improve organic traffic and rankings, reduce link acquisition costs, increase profit margin, and much more. There's no long-term contract or minimum spend required. Create an account, or request a demo to get started today.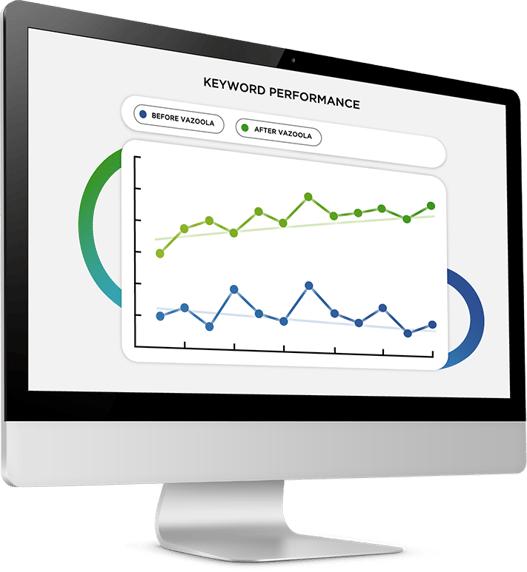 Testimonials
AJ Wurtz
SEO Specialist at Nu Image Medical
We have been working with Vazoola for over a year now and have seen our organic traffic increase exponentially since hiring them. Their "Bounty Express" has been delivering great backlinks at prices within are budget. I would highly recommend testing them out.
Dellon S.
Digital Marketing Director at Vista College
Every digital marketer knows how important link building is to increasing organic rankings, but finding the time to do it successfully is another story. That's why it can be helpful to use a link building company that has the experience and resources to execute your strategy. I've been utilizing Vazoola for several years to help strategically build links from high level domains, and it's been very effective. They are not your typical link builder.
Jon Bingham
Director of Marketing at BKA Content
For the last few months we've been using Vazoola for link building to increase our ranking on some of the more difficult keywords we target. In just a short period of time we've seen some of our rankings improve 30+ spots. The links are solid and are posted on quality websites. We've been very impressed
Let's Get Started...
---
Call Today (855) 205-5145
Tell us more about your marketing goals.