Link Building Services for Agencies
We provide hassle free, fast, guaranteed link building services
to suit all campaigns and budgets.
We'll Be Your Secret Weapon
Vazoola has been providing white label link building to thousands of agencies and SEOs for over 10 years. We'll work with you directly to come up with a custom strategy and cost structure that will power great results for your clients and profitability for your business at any scale. With our white label solution, Bounty Express, we'll do the work - you take the credit.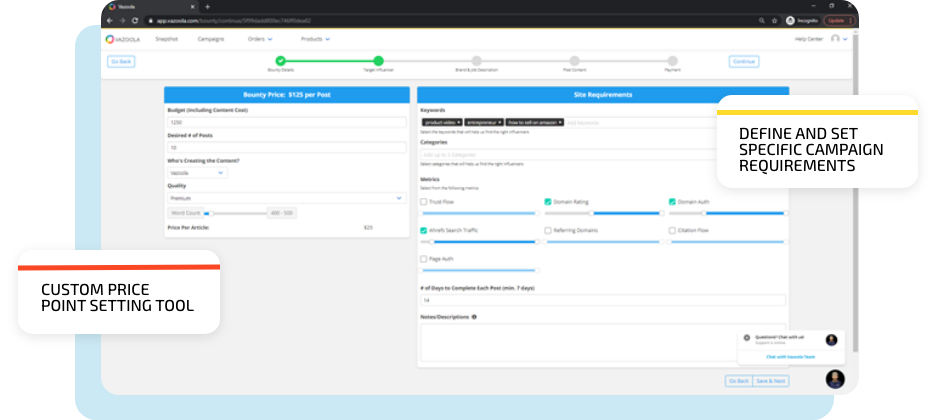 White Label Link Building Powered by Bounty Express

This is our most popular white label link building service for agencies! A new way to build links focused on speed, margins, and scalability. Bounty Express is designed to take you to the next level by giving you full control.
We leverage a powerful process that cuts price points dramatically by having our publishers compete for limited opportunities to place in content backlinks for your clients websites.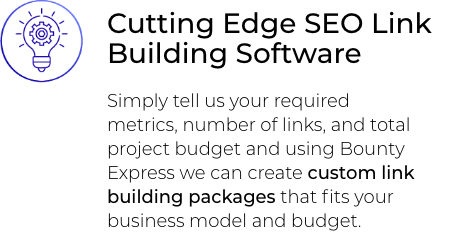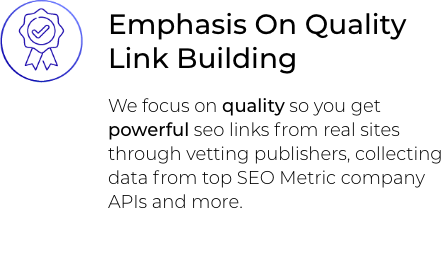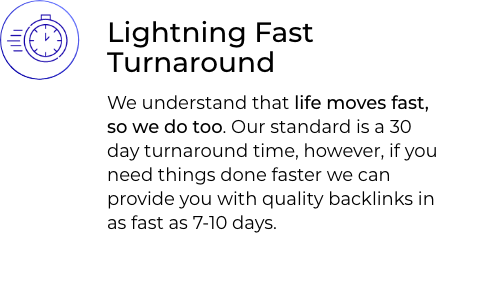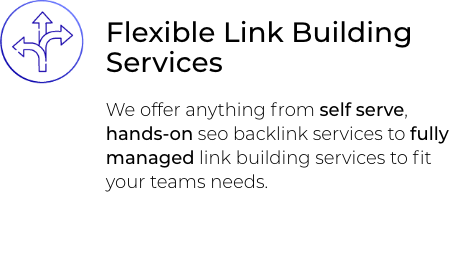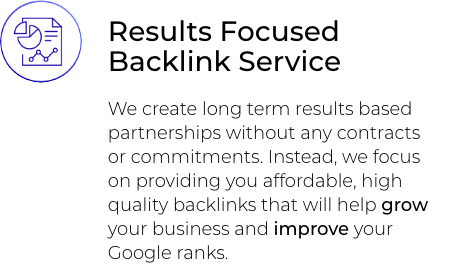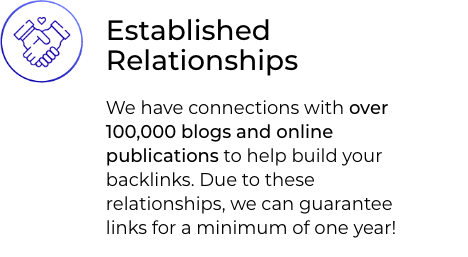 What our customers say...