Why Vazoola?
---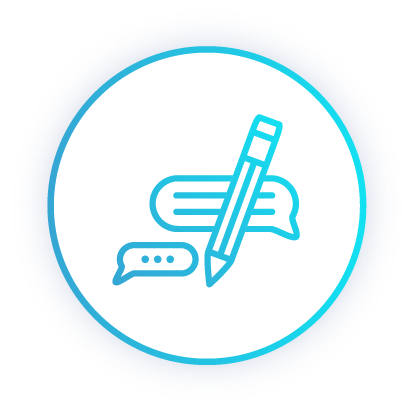 Cutting-Edge Software
We give you the tools to simplify the process, while maximizing the results from your budget.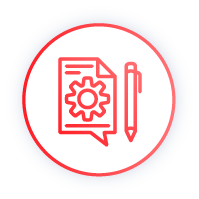 Unrivaled Turnaround Times
Easily complete campaigns in under 20 days, but with the ability to do it in less than a week.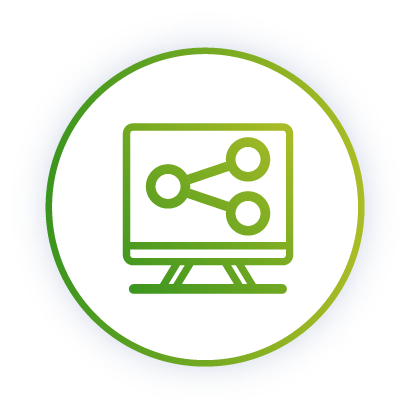 Price Control
No more negotiating. You se the price points you need, and we'll utilize our software to deliver.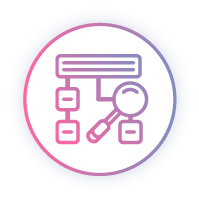 Custom Content
We have hundreds of writers trained to deliver articles that follow your specific instructions.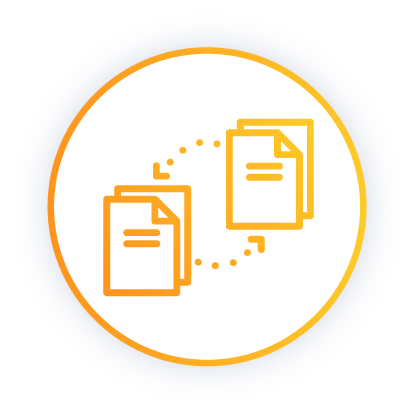 Infinite Reach
Tap into our marketplace of over 100k publisher relationships and growing. We cover all verticals, including more specialized niches.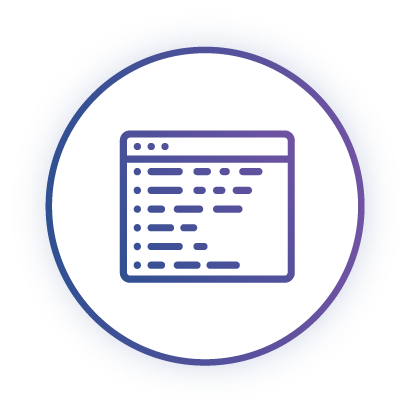 No Limits
Build links for one client, or 100 clients. There is no limit to how many link campaigns you run simultaneously. Our platform was developed for this purpose.
A new way to build links.
Whether you are managing link building in-house, or outsourcing to a vendor to handle it for you, there's a high likelihood you are searching for a better solution. In fact, many of the agencies we have helped were ready to give up on offering it as a service because it is too expensive, time-consuming, and more often than not, unsuccessful. Vazoola is not your average link building agency. We've developed an innovative platform that removes these pain points so you can be successful 100% of the time. Our Bounty technology, combined with over 100K publisher relationships, means you never have to worry about links again, no matter how many clients you have. And, with our white-label service, you'll get reports that you can easily add your branding to before sending our to clients. Let us show you the power of the Bounty Express. We've built millions of links over the last 10 years, and our software is literally "plug & play".
Join thousands of agencies that have already benefited from our white label link building services to scale link building, reduce link acquisition costs, increase profit margins, and much more. There's no long-term contract or minimum spend required. Create an account, or request a demo to get started today.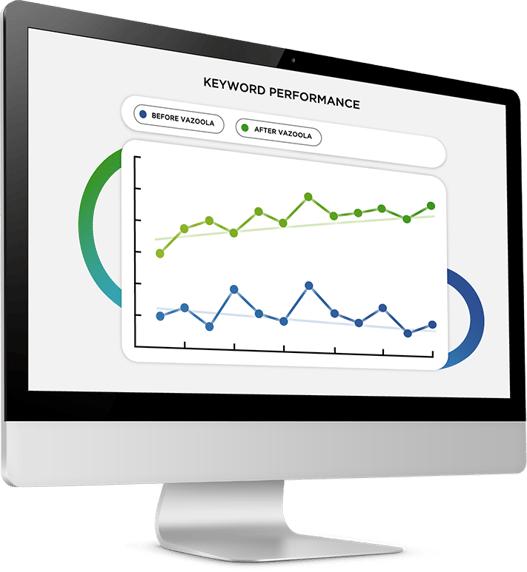 Let's Get Started...
---
Call Today (855) 205-5145
Tell us more about your marketing goals.